Children's Christmas Party 2018
All the team at Llandudno Ski and Snowboard Centre have been working tirelessly with Santa and his elves to deliver our Children's Christmas Party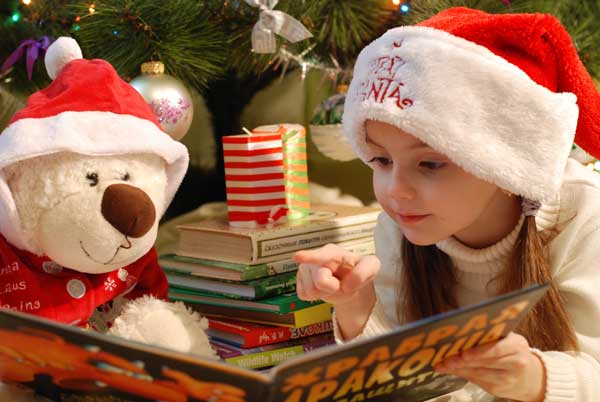 Take a step into this magical experience with us… welcoming all in style to our Children's Christmas Party 2018. We have our very own polar bear to meet and greet you all as you enter. Santa's also sending along his favourite helper who happens to be an awesome DJ, to deliver lots of fun including Christmas music and amazing games!!! Santa's elves will also be available with some magical activities from arts and crafts to decorating cookies!
It doesn't end there…. Ohhhh nooo the best is yet to come… After loads of phoning and texting Santa (because as we all know he's super super busy this time of year) he has finally agreed to come see you all!!!
To end a lovely afternoon we can all dance around the Christmas tree and sing Christmas songs… we can't wait to see you all there!!!!!!!!!!!
To join our magical party experience costs only £6.50 per child.. this also includes a tasty hot dog and drink!
MERRY CHRISTMAS EVERYONE FROM ALL THE TEAM AT LLANDUDNO SKI AND SNOWBOARD CENTRE!