Enjoy a relaxing drink with a breathtaking view over the Llandudno Bay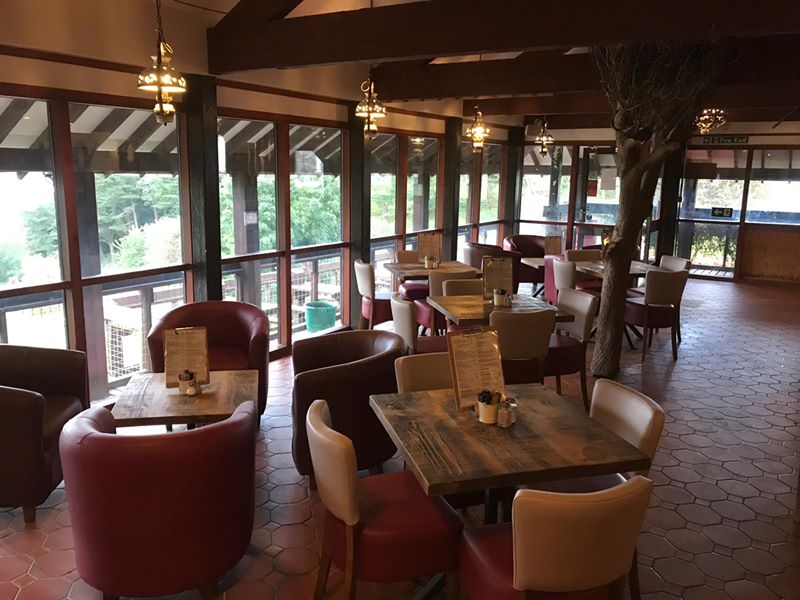 Situated 415ft above sea level on the Great Orme, the Alpine Bar & Kitchen is ideally located and provides panoramic views of the main ski slope, toboggan track and Alpine Adventure Golf course. The Alpine Bar & Kitchen also boasts exhilarating views of Llandudno bay.
Llandudno Ski and Snowboard Centre offers a variety of catering options to suit all tastes, and allows us to cater for numerous types of parties and functions. With a full menu, you will find a variety of main meals and lighter snacks. The centre also has a fully licensed bar with a wide range of draught and bottled beers and spirits.
From day to day snacks and drinks to conferences and birthday parties, corporate functions or group events, our catering facilities offer you a unique service whatever the occasion.
This room has a bar, an indoor and outdoor balcony and can hold up to 150 people. On occasions, we've held large events such as festivals and concerts.
Please contact us via email or call us on 01492 874 707 if you're looking for a venue to host your event.