Llandudno Ski & Snowboard Centre is the perfect place for you to bring your school or college group. Whether you are taking your group abroad for a winter sports trip or you simply want to learn new skills, we can help.
– Snowsports holiday preparation.
– End of term trips.
– G.C.S.E or A level skiing.
– Duke of Edinburgh awards.
– Special needs groups.
– Or just an opportunity for students to try something new.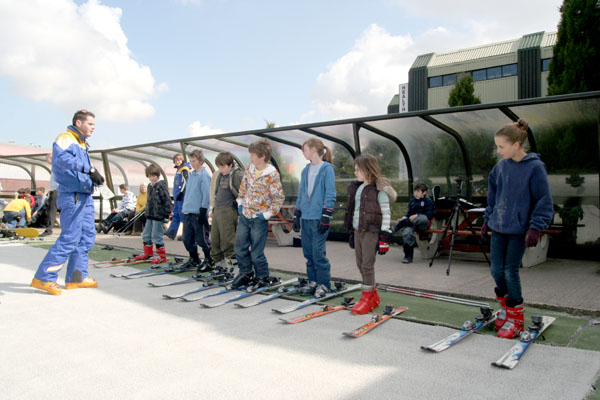 Snow Skills
Learn the basics of Skiing or Snowboarding on our learner friendly, all weather, Perma-snowTM outside dry slope.
Maximum of 12 students per group for skiing and 8 for snowboarding. Numbers over this will entail booking an additional lesson per group – see prices below.
Wherever possible numbers will be divided equally between extra instructors to ensure quality tuition for all.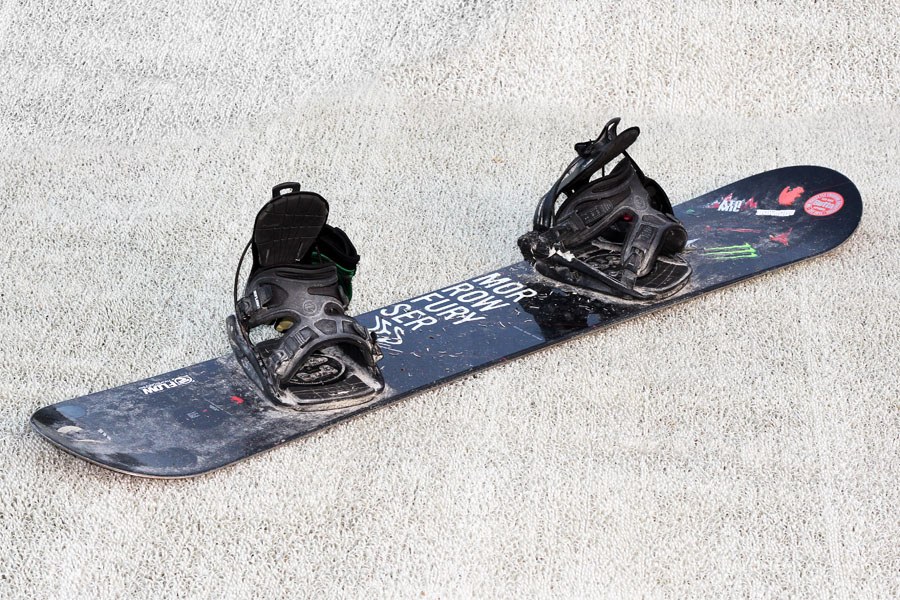 Open Practice
Been on a ski holiday before?
Those that can already ski or snowboard to open practice standard are welcome to use the main slope while the beginners are taught on the nursery slope.
Open practice sessions can be unsupervised or an extra instructor can be provided for an extra cost.
Advanced level tuition can also be run on the main slope if required. Please contact us for further information or to make a booking.
Tailored just for you!
We welcome groups of students of all ages our qualified team of instructors will be on hand to guide them through all the stages of snowboarding whatever their ability. We encourage learning through fun and enjoyment on our very safe artificial surface, Perma-snow. Our prices start from just £7.50 for a one hour group lesson with an instructor (Minimum of 6 students).
Regular block bookings can be made throughout the year or just as a one off. Come and visit us for a "multi-activity day" when you could try all of our activities. You just tell us how long you want to be with us, morning, afternoon or whole day. We would tailor the day and budget to your needs. We have accommodated groups over 150 in a day. We can also provide food and drink for your group if required. If you need more information please contact a member of the reception team who will be more than happy to assist.
Invoicing
You will be invoiced on the day of your booking. We will invoice based on your final numbers given one week before.