£5 'Back to School' Deals at Llandudno Ski Centre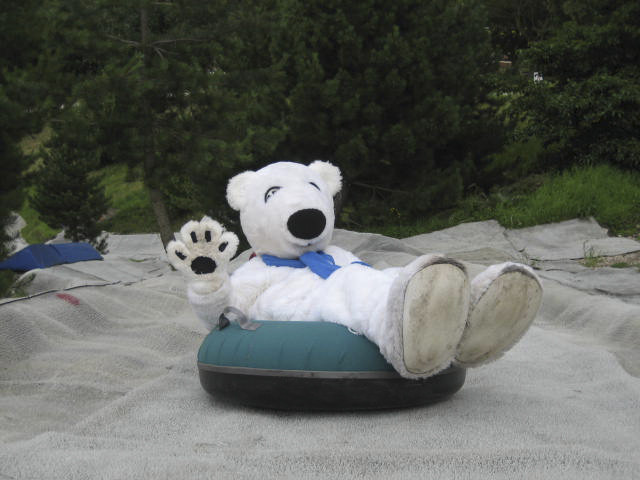 Activities are £5.00 per child per day from 3pm- 6:30pm, excluding school holidays.
Some activities are subject to weather conditions, running times (toboggan and snow tubes booking is advised.
Give us a call on 01492 874707 or get in touch via email to make a booking or to find out more information.